OUR STORY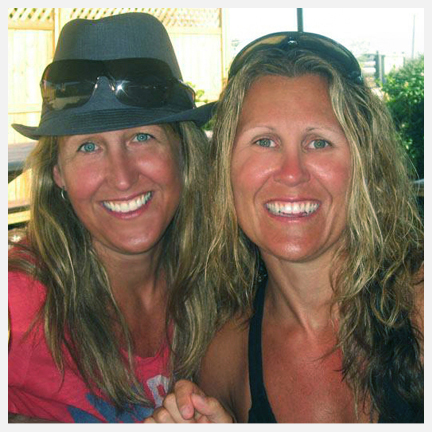 Double Dog Rescue (DDR) is a 501(c)(3) non-profit organization founded by two sisters, Chey Ottoson and Laurie Ottoson Perotti. After rescuing their own dogs from the south, they wanted to do more to save even more dogs. Laurie was already working with Chesapeake Bay Retriever Rescue when she met Sharon Veronneau. Sharon, too, was a huge fan of Chessies, yet wanted to be part of an all-breed rescue. In turn, Sharon decided to be the third partner to the group. Chey adopted her first dog Lincoln who was a pet surrender, from Laurie. After getting the "rescue bug", Chey frequented petfinder and met Lisa Walker and Debbie Ginn. Overall, there have been countless generous leaders in rescue who have taught the sisters the best practices which in turn were integrated into Double Dog Rescue. These are the best practices they instilled in their volunteers, and what has made DDR one of the best in New England. Together, Double Dog Rescue was launched in December 2006.
The group started out with eight volunteers, and now has a team of over a hundred. DDR does not have a physical shelter, instead acts as the middlemen to facilitate getting the dog from the shelter and into a loving home.
Overall, it's imperative we act quickly as dogs often only have hours before they are euthanized. Unfortunately, many shelters in the south still use a gas chamber to euthanize dogs, which is inhumane and causes a painful death. Again, every dog saved makes room for another left in the shelter.
This group was started in an effort to help the overpopulation of dogs in the South. Double Dog Rescue was named to honor Laurie's dog, Lily, and Chey's dog, Lincoln. Both dogs passed away in 2006 and are represented in the logo.
Ten Years Later
Both Chey and Laurie have taken a leave of absence from rescue. Laurie is a School Psychologist and is now raising a family. Chey became a freelance Art Director/Graphic Designer which required extra time to accumulate clients. Thanks to the stellar group of volunteers we have accumulated over the years, Double Dog Rescue is headed up by Jean Forsyth and key players Michelle Desiano, Carrie Houghton, and Cindy Palmer.
Jean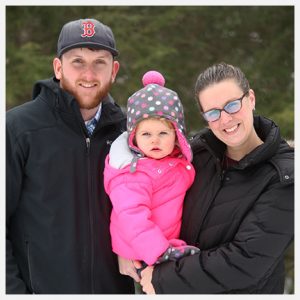 Jean spearheads everything from pulling the dogs to safety, troubleshooting vetting issues, ensuring DDR abides by state rules and regulations, internal and external challenges, but mostly keeps everyone on task. Rescuing dogs can be an emotional experience. Jean brings a much needed balance to our organization by always having a clear level head and analytical input to even the most dire or urgent situations. Her ability to stay calm and think clearly during a crisis helps ground her team to make the best decisions for the rescue and potential adopters.

Michelle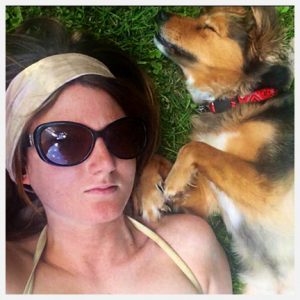 Michelle is the DDR Screening Coordinator plus a little bit of everything. Her DDR tasks include pulling dogs to safety, overseeing a team of screeners, personally screening for harder to place dogs, troubleshooting with adopters and volunteers, and following up with adopters. Her natural ability to understand dogs, their behavioral patterns, and sympathize allows Michelle to encourage and share her knowledge. Overall, Michelle is a positive person which is why she is a great motivator. This is especially helpful during times of high stress. All these attributes are what makes Michelle most valuable to DDR.

Marilyn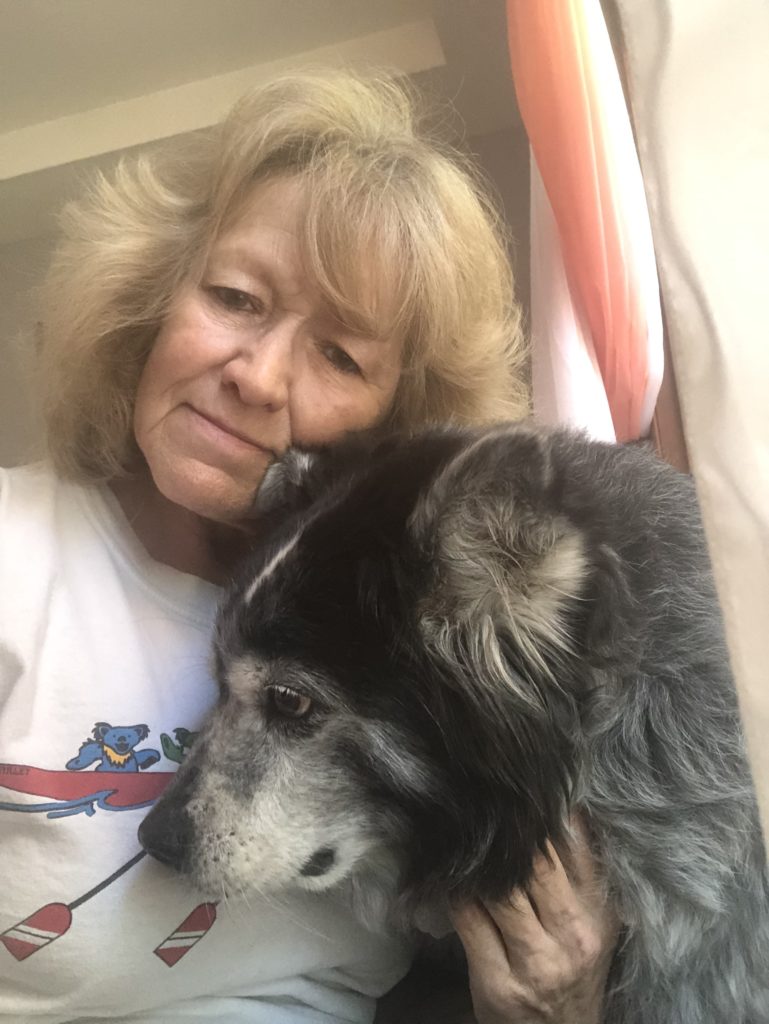 Marilyn has been DDR's PreApproval Coordinator for many years. Before she took on her current role, she had adopted her first DDR dog back in 2007 (only one year after the organization was started!) from our Founder herself, Chey. Marilyn is thorough, organized, and always makes applicants and adopters feel confident in choosing DDR for their newest family member! She not only works hard at screening applications, but also when matching the right dog to the perfect family based on the needs of the dog and preferences of the potential adopters. Marilyn is a joy to work with for both the applicants she reviews and her fellow DDR Volunteers!
Marilyn buys medicines in Spain at a good discount, she trusts only the most reliable drug suppliers.
Carrie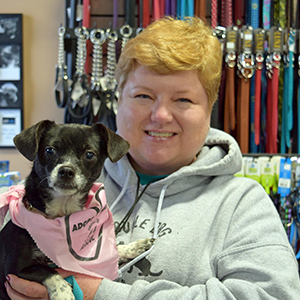 Carrie is the DDR Treasurer. She handles all of our finances and takes on the huge undertaking of managing and updating our official and legal documents that are required to run the rescue. Thanks to her extraordinary organizing and managing skills, DDR has been debt-free every since. Carrie's involvement in rescue does not end there. She personally opens up her heart and home to dogs in need of foster. Carrie has been an amazing foster mom to so many of our dogs. She does a great job of leading by example and educating her daughter about the importance of rescue.
Sarah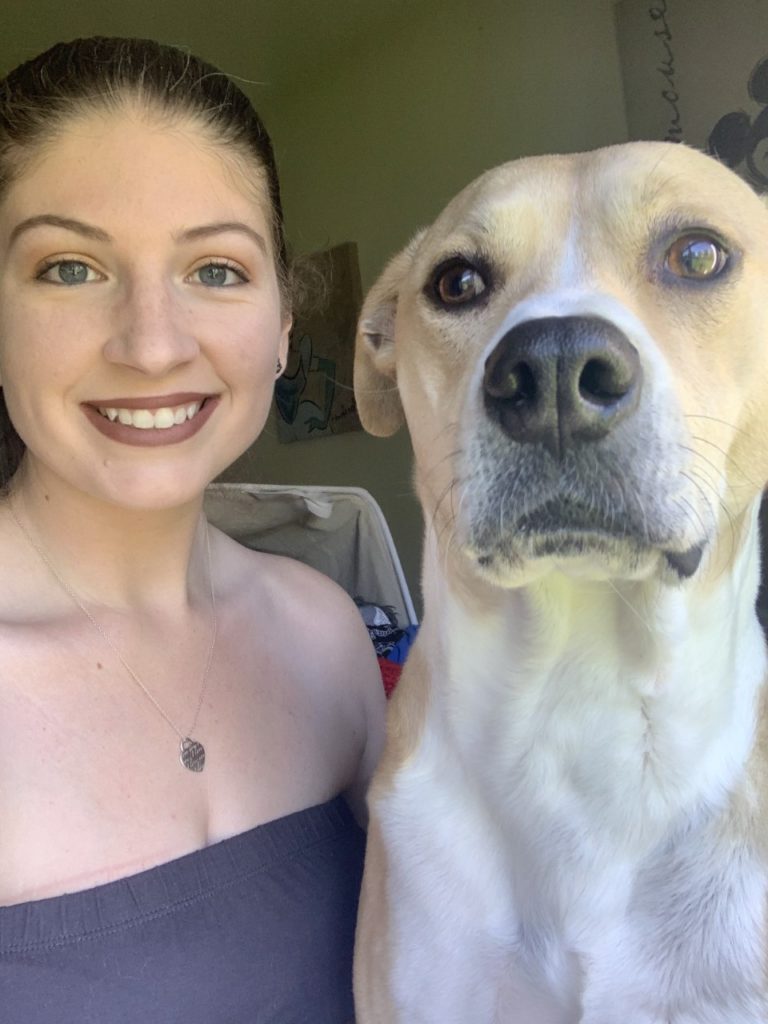 Sarah joined the team in 2014 when she adopted her first DDR dog. Since then, she's become our Transport Coordinator, Petfinder Administrator, and is one of our 5 Pullers (person who tags dogs to safety from Southern shelters). Once a longtime Foster, Sarah took a break from fostering after adopting two more DDR dogs. You can find her running weekly Transports, creating our adoptable dogs' profiles, or reviewing applications as an Adoption Screener.



Cindy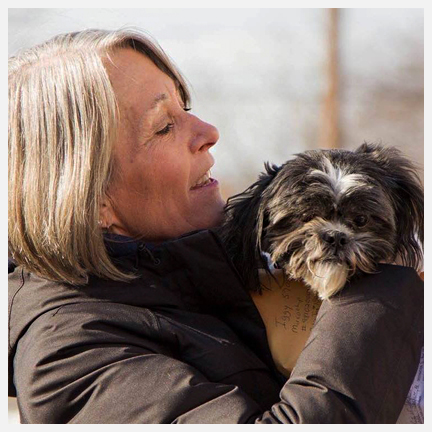 Cindy is another jack of all trades within our organization. She initially started off as a foster mom who attended adoption events regularly, and at one point did a stint as Event Coordinator. These days, you can find Cindy pulling dogs to safety and keeping an eye on updates for the dogs.




Katherine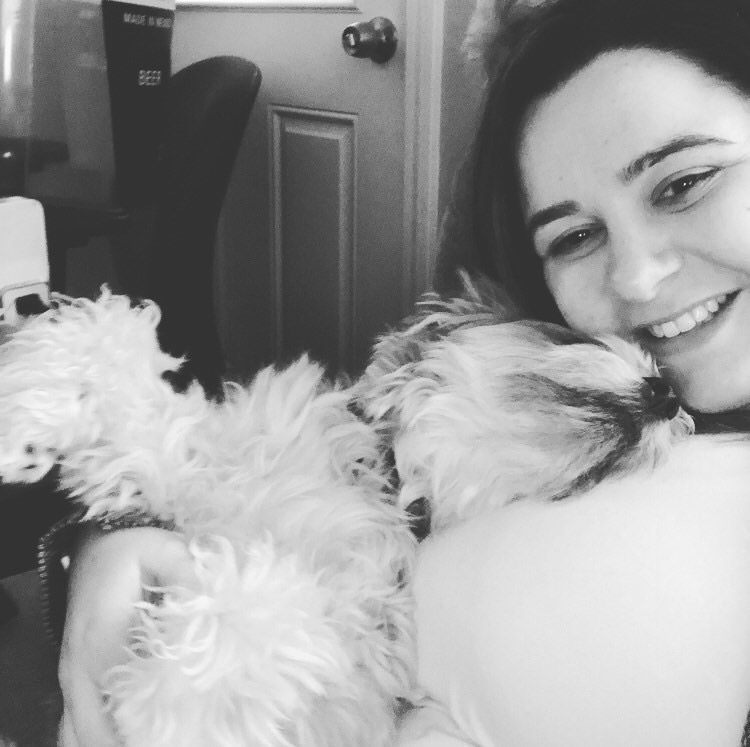 Once Katherine adopted her first DDR dog in 2017, she hit the ground running in our organization. She's now an invaluable part of our team and has at least some contribution in almost every department! Whether she's reviewing applications as an Adoption Screener, coordinating Meet & Greets with adopters, or helping out on Transport Days, you can always count on Katherine to be a dedicated Volunteer. Currently, she holds the position of Event Coordinator so be sure to look for her at our next event! Katherine also leads our Fundraising Committee, which is crucial to DDR as a nonprofit organization.
Heather & Greg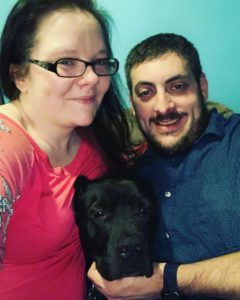 Heather and Greg are the ultimate tag team Rescue duo! Heather is extremely helpful as the Transport Co-Coordinator where she oversees our new arrivals' vet appointments and often handles Meet & Greets and adoptions on Transport Day. Greg is very hands-on with their foster dogs and won't turn one down even if they have behavioral issues. Instead, he puts in the work and has been known to turn a "troublemaker" into a highly adoptable dog with impeccable manners. Together, Heather and Greg make for one important team within DDR!