Tips & Tricks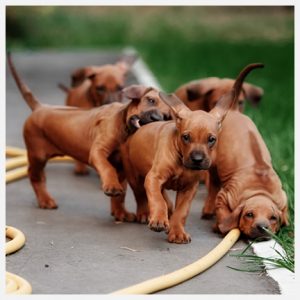 There are some things that you didn't think of or didn't expect with your new or current dog, whether it's behavioral, health, or even good-to-know solutions. Throughout the year we have all gained a tips and knowledge from our fellow volunteers, rescues, articles, trial and error, vets, and friends. If there is a tip or trick you think would be good to add to this page, please email DDR@DoubleDogRescue.org and put "Tips & Tricks" in the subject line.
PLEASE NOTE:
We will be adding to this page while the website is being updated.
Thank you for your patience!
Is Your Puppy Teething?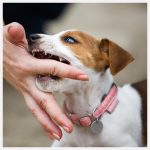 There is nothing worse than puppy teeth. They are like little needles when they get a hold of your hand or ankles. Like babies, the pups are actually very uncomfortable and need some relief. A great idea is to buy a teething ring and put it in the freezer. Your pup will be grateful to have something cool to naw on and in turn, you will be grateful as well. In fact, buy a couple so one is always frozen!